Having a high quality knife when you're camping, hiking or fishing is paramount. For self-defense, cooking, and general utility, it's the most important thing that you'll bring with you.
Outdoor knives are often compact with short blades to comply with the majority of regulations across all states in the continental US, and sharp enough to be used in emergency situations to cut a seatbelt or rope.
Your outdoor knife can clean freshly caught fish, assist you in making emergency shelter, and even be used to shave if you know what you're doing.
Compact, lightweight, and with a full tang, your outdoor knife is your right-hand man when you're pitted against the wilderness. If you're an outdoor person, interacting with nature on a constant basis, you can't be caught without one.
Are you an adrenaline junkie? If so, chances are that you love venturing out into the wild and exploring vast
Read More »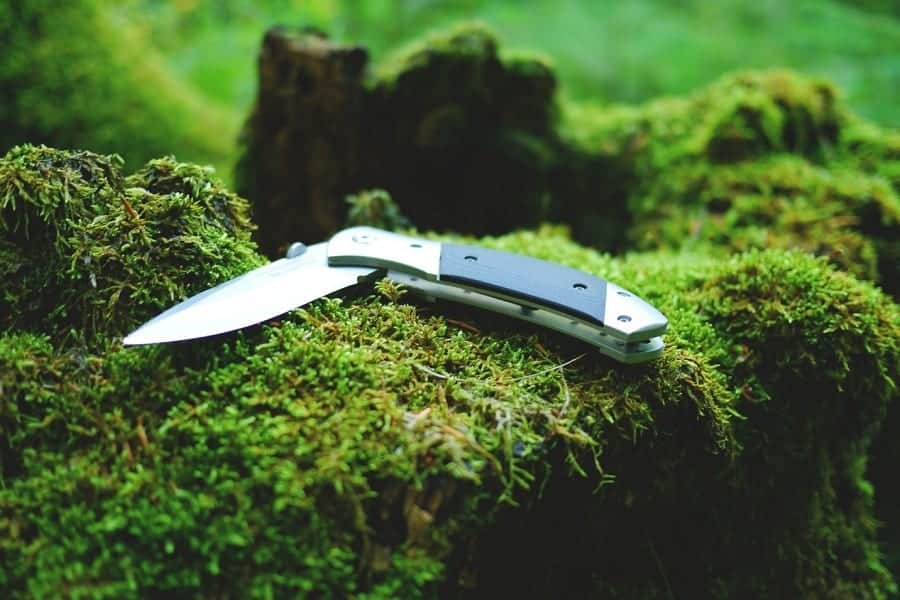 If you've ever been a fan of Man vs. Wild, then you're probably obsessed with survival knives. They are, after
Read More »
If you are a habitual camper, adventurer, woodworker, or a survivalist, you know that your gear is incomplete without a
Read More »