Combat knives are tools of self-defense, and instruments of precision. Crafted out of stainless steel, carbide edges, and various opening mechanisms, a combat knife is designed to be your lifeline.
Whether kept in your home in the event of burglary, or if you bring it out during a hiking trip for protection from the wilderness, a combat knife is designed to give you peace of mind, and security in your safety.
Often referred to as tactical knives, they come with tactile grips for excellent control, full tang designs to maintain consistency and weight distribution, and quick deployment for emergency scenarios.
If you're interested in arming yourself against the uncertainty, we have all the information that you need to get started. There's a lot to learn before you choose a combat knife. 
Out-The-Front knives, or OTF as they are commonly called, form a narrow slice of the knives market; but that does
Read More »
Are you looking for the best Kershaw knife for 2020? Well, you have come to the right place! Here we
Read More »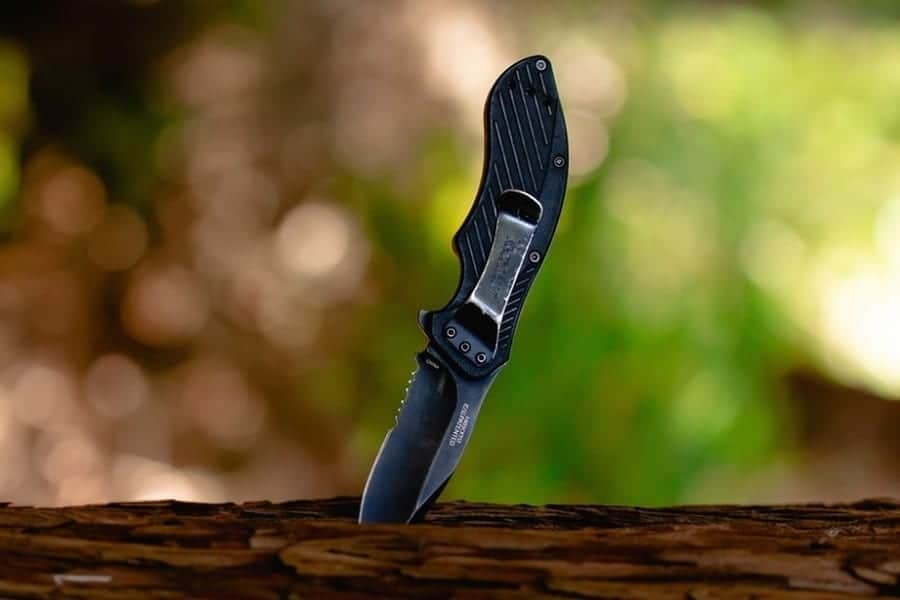 If you have seen any martial arts movies or animes, you are probably familiar with throwing knives. Throwing knives are
Read More »