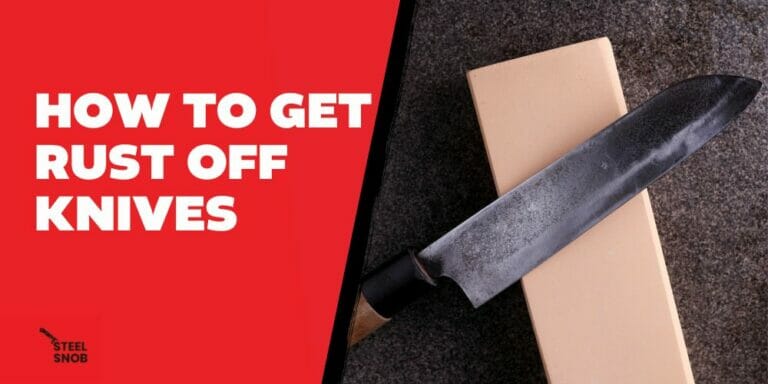 Since cooking utensils are essential in the kitchen, their maintenance should be a top priority. The more often you use them, the more prone they
READ MORE »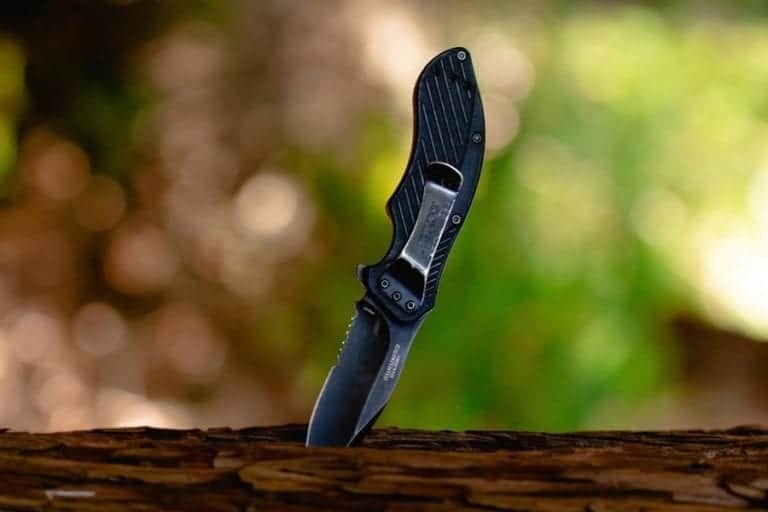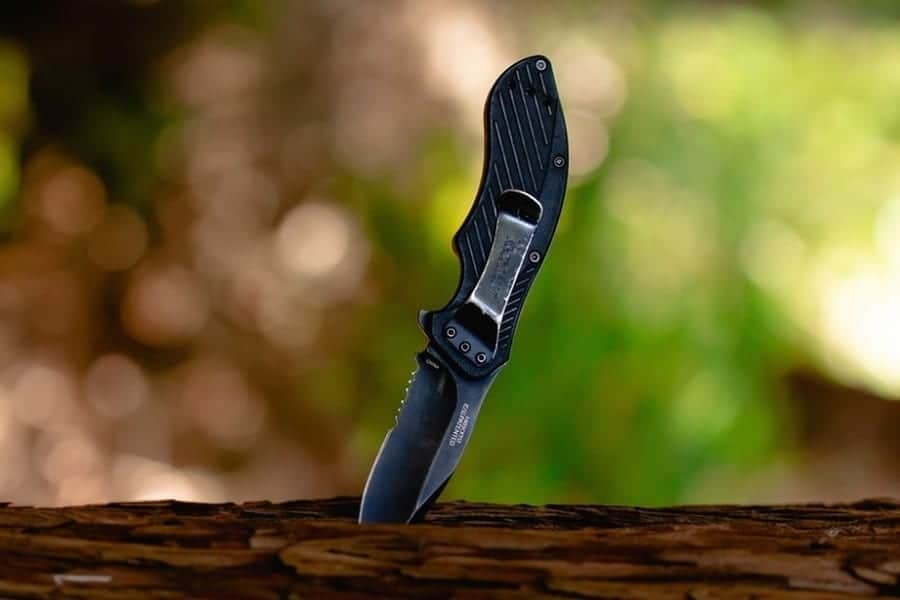 Throwing knives are among the coolest tactical weapons in the market.
READ MORE »
A boot knife is conventionally your last resort for protecting yourself when fighting in close quarters. While this kind of knife still serves this reason,
READ MORE »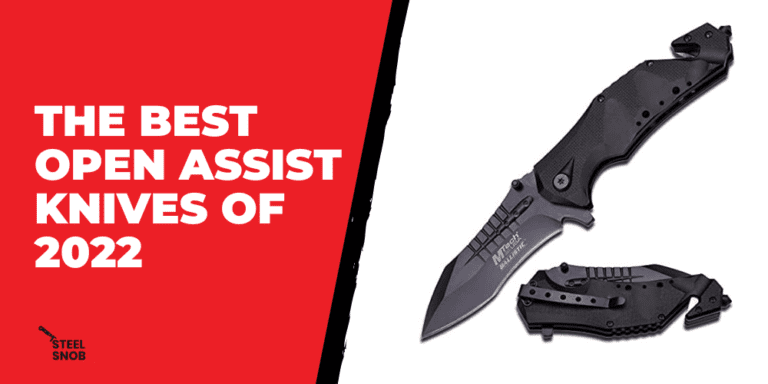 Are you EDC enthusiasts? If so, you depend on a tool to prepare you for any condition you may encounter. Different tools are available, but
READ MORE »
Are you looking for the best electric knife to add to your collection? Then you're in the right place. This article review will provide you
READ MORE »
The idea of using ceramic to make a knife may not occur to you right away. We often think of it in terms of delicate
READ MORE »
Who makes the best kitchen knives? There are a lot of knives from various parts of the world, and each country would probably claim theirs
READ MORE »
If you are a seasoned survivalist, you might know exactly what you are looking for. You can identify a good knife, and have sufficient knowledge
READ MORE »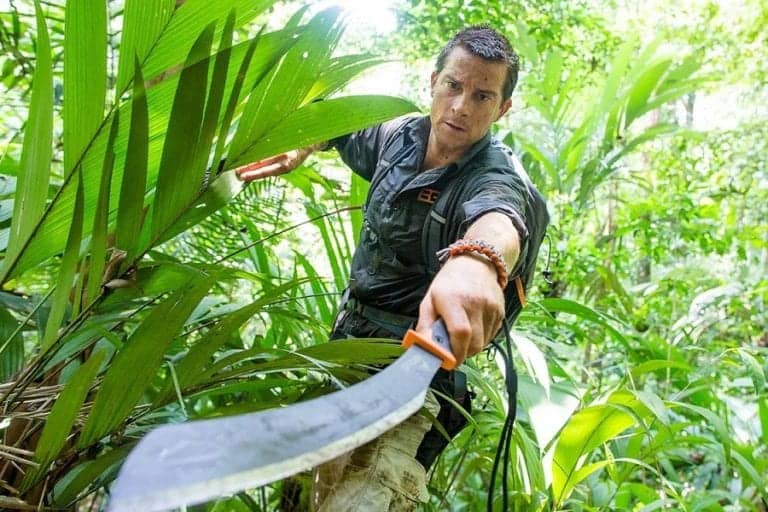 If so, chances are that you love venturing out into the wild and exploring vast deserts and dense forests. But a person needs the proper
READ MORE »
Most people carry a pocket knife with them sometimes. Their reason is a pocket knife is one of the most useful tools with multiple functions
READ MORE »
In Wyoming, there is no legal status for knives but if you are caught in the act of carrying a knife on your person, you
READ MORE »
Until recently, Wisconsin's knife laws were vague and as such there was some difficulty in enforcing them.
READ MORE »
West Virginia is one of the few states in the US that prohibits ownership of a common or conventional knife.
READ MORE »